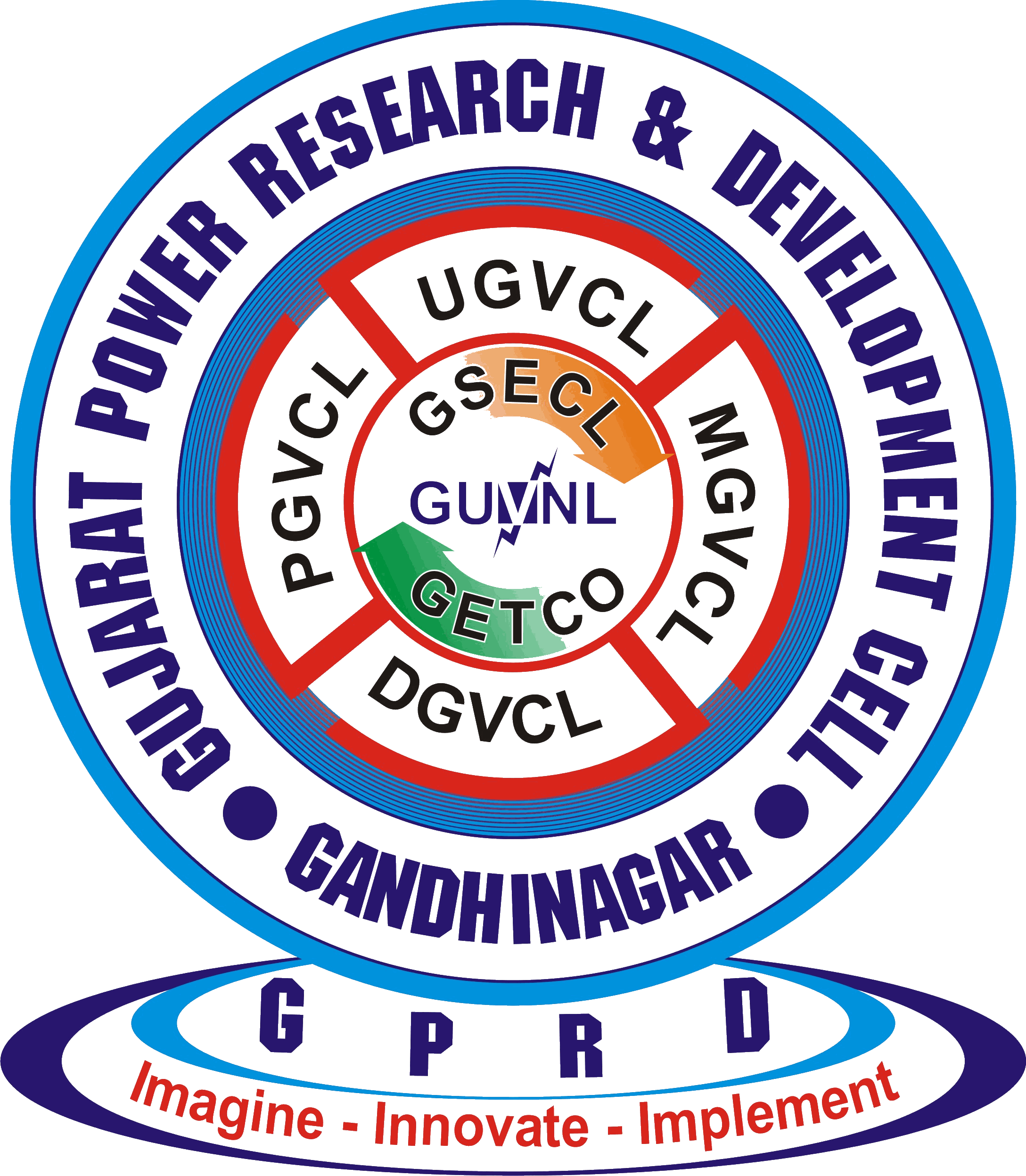 Gujarat Power Research & Development Cell
(A Govt. of Gujarat Initiative)
IITGn Research Park, IIT Gandhinagar, Palaj-382355, Gandhinagar, Gujarat, India

---
Suryashakti Kisan Yojana (SKY)
---
Suryashakti Kisan Yojana (SKY) is a revolutionary initiative of Gujarat State's Power Sector. In the scheme of SKY, the Farmers will generate Electricity for their captive consumption and will sell the left-over generated Electricity to the Government via Grid and earn the income.
In this Pilot Project, the Farmers will generate own Electricity by using Solar Panel in their farms and double the income. The Solar Panels will be given to the Farmers as per their requirements, those who have already Electricity connection.
The 60 % subsidy on the cost of Projects will be given by the State and Central Governments, 35% of the Project cost will be provided to him through loan with the interest rates of 4.5% to 6% and remaining 5% of the Project cost will be borne by Farmers. Total duration of the Scheme is 25 years which split between 7-year period and 18-year period. As per the Scheme, the Farmers will get per unit rate of Rs 7 (Rs 3.5 by GUVNL + Rs 3.5 by State Govt.) for the first 7 years and succeeding 18 years, Farmers will get the rate of Rs 3.5 for each unit sold. Total 12,400 Farmers of 33 Districts will be beneficial under this Scheme SKY.
SKY (Suryashakti Kisan Yojana) would be a tool for the achieving Prime Minister Narendra Modi's dream to double the income of Farmers by year-2022, and also, this will provide Farmers 12-hours Power supply during the day time.